"Creativity is intelligence having fun"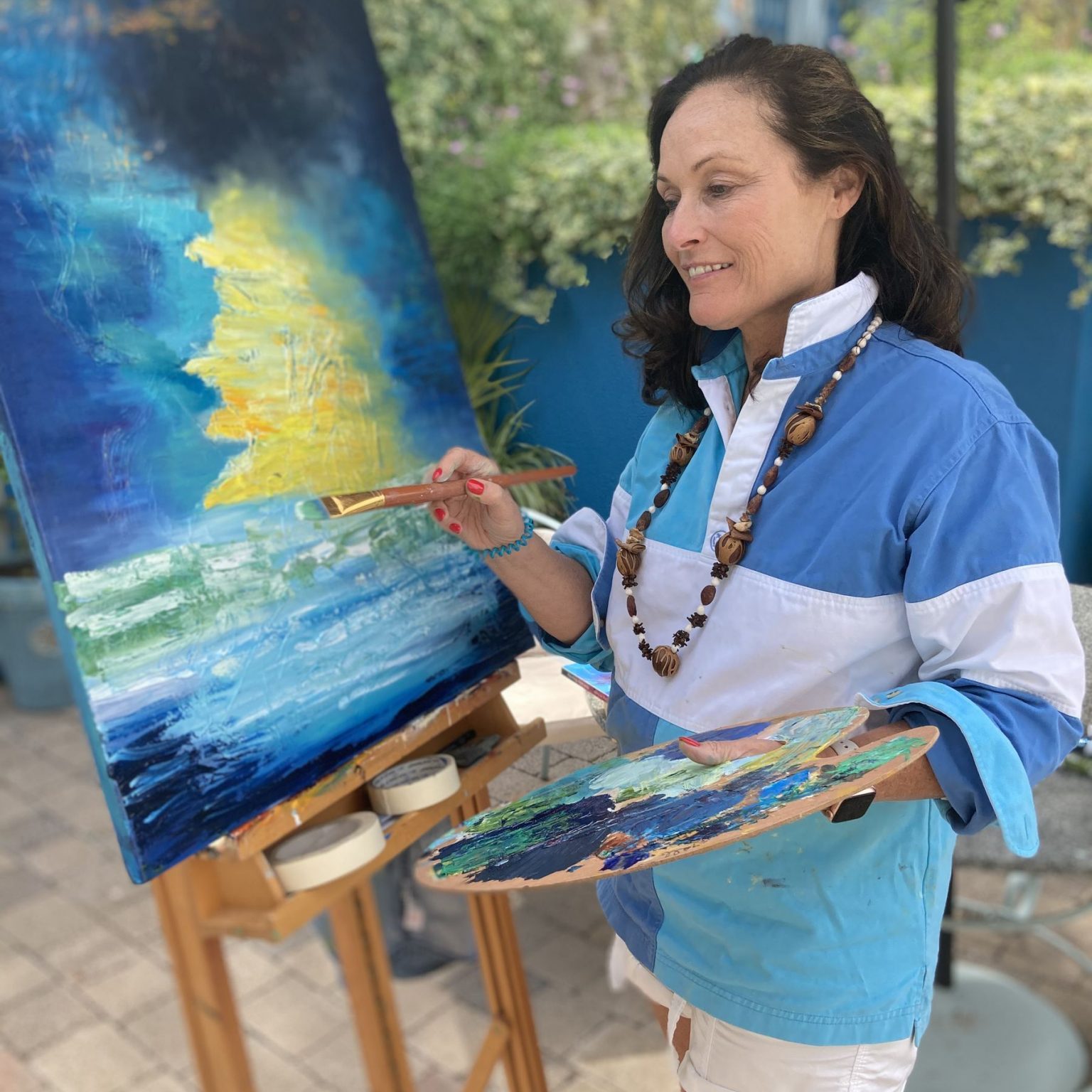 Cathy Hughes is a Galway-based artist born and reared in the West of Ireland.
Throughout Cathy's life she has been painting as a means of creative output. Influenced by the West of Ireland, Co. Mayo, Galway and the Aran Islands. She absorbs the colours of the rich, rugged landscape and is inspired by Celtic mythology and the maritime imagery.